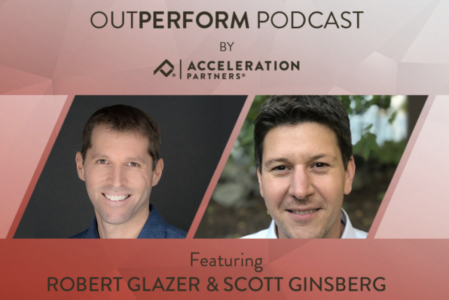 Why Brands are Missing the Opportunity To Take Market Share From Amazon
May 4, 2020
A precarious issue is unfolding related to affiliates – specifically Amazon Associates—who are enthusiastically attempting to join brands' affiliate programs right now. Scott Ginsberg, Vice President of Client Development at BrandCycle joins Bob Glazer, founder and CEO of Acceleration Partners on the OutPerform Podcast to share what's happening between brands and these Amazon Associates who are looking for new brands to partner with.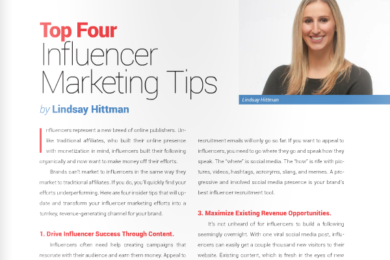 Top Four Influencer Marketing Tips
Sep 26, 2016
Influencers represent a new breed of online publishers. Unlike traditional affiliate, who built their online presence with monetization in mind, influencers built their following organically and now want to make money off their efforts.