Our Team
Leadership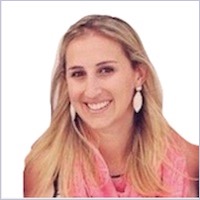 In her previous role at Acceleration Partners, Lindsay focused on developing and launching innovative retailer-centered services. In 2015, Lindsay and her team recognized a gaping need for smart, independent publisher representation. Several months later, BrandCycle was born. Lindsay's passion for retail and e-commerce was cultivated in product development and internal consultancy roles for Macy's and Bloomingdales. She holds a BA from the University of Pennsylvania.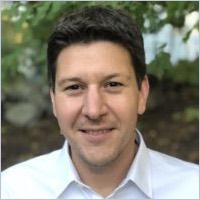 Prior to joining BrandCycle, Scott spent 12 years at CJ Affiliate, leading the largest publisher team in the affiliate industry, helping hundreds of top performing publishers to grow and optimize their affiliate programs. Scott leads publisher development, ensuring our publishers are getting the most out of their BrandCycle experience. He holds a BA in Marketing from the University of Massachusetts, Amherst.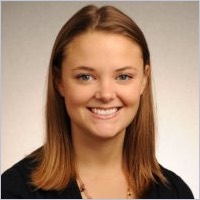 Erin helped launch BrandCycle after several years leading marketing, advertising, public relations and social media efforts for clients across a wide range of industries. At BrandCycle, Erin is our Retailer Extraordinaire, managing brand relationships to help best leverage our publishing partners. Erin graduated from Carnegie Mellon University.
Board of Advisors
We're fortunate to be advised by some of the leading minds across Influencer and Affiliate Marketing, Content Marketing, Strategy, Entrepreneurship, and each of our Niche verticals.
Robert Glazer
Co-Founder, BrandCycle | Founder/CEO, Acceleration Partners
Matt Wool
Co-Founder, BrandCycle | General Manager, Acceleration Partners
Brian Littleton
Affiliate Marketing Guru and SaaS Investor
Stacy DeBroff
Founder/CEO, Influence Central
John Hall
Co-Founder/CEO, Influencer & Co.
Dan Marques
Co-Founder/Managing Director, Trident Growth Partners
Jesse Morris
Partner, Spartan
Shannon Edwards
Co-Founder, Shop & Give Group
Greg Fanta
Managing Partner, Revel One